---
Rich Cotton's Weekly Wrap-Up # 5 About Cecil County Real Estate Matters
This is my weekly wrap-up and the purpose of this weekly blog is to bring together my V-Blogs and regular blog posts all in one post. This way if you only want to check back once a week you won;t miss anything. I hope you find this wrap-up informative. If you have any suggestions please let me know. Thanks for stopping by. Rich Cotton The Waterfront Specialist Exit Realty Chesapeake Bay.
---
Posted May 5 2011 Cecil County MD Welcomes Spring
Spring in Cecil County Maryland is a Beautiful Time.
The Canada geese have gone to their northern home. The hunters have cleaned and oiled the guns anxious for the next deer and goose season to roll around.
The farmers have been busy plowing their fields and planting corn.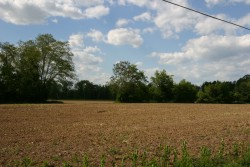 The smell of newly turned earth is a welcoming aroma.
The winter wheat moves with the breeze as graceful as a ballerina executing her most demanding moves.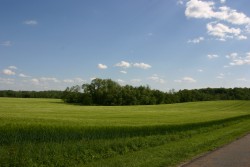 The sun has kissed the trees and they now are dressed in their finest greenery. The tulips and daffodils have come and gone and in their place the iris stand tall in the garden.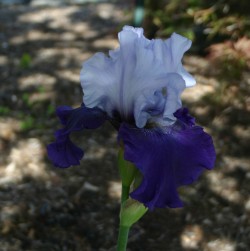 Last but not least the Rhododendrons are showing off with their majestic purple flowers.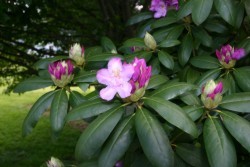 What a beatuful day in a very special place....... Marryland's Eastern Shore.
---
Posted May 5, 2011 47 Second Street Chesapeake City MD
47 Second Street Port Herman Chesapeake City MD For Sale
Friday morning and you are already stoked about getting to your place for the weekend.
Even before you turn the corner heading down to Port Herman you get to look over the farmettes and pastoral views this home at 47 Second Street offers you. Heading towards the house you can glimpse activity on the Elk River since you are only 1 block off the water. If you enjoy hearing the whinnie of a horse and the lowing of cows you'll be right at home here.
MLS # CC for more information and pictures
This 2 BR, 1 bath home has the charm of yesteryear but has been updated with siding, windows, and plumbing to ensure the home's future. Sit on the enclosed back porch and enjoy the weather, or sit and relax in the front sunroom as you look out over the scenic vistas. There's really only one word needed to described this home and that word is relaxing.
---
Posted May 4 2011 Water View Cottage Georgetown MD
Water View Cottage Georgetown Maryland for Sale
This is the "Swiss Army Knife" of Cottages...............it has everthing! Harbor View Cottage was built in in the 1930's and was lovingly renovated in 2006. The exterior was resided with Hardiplank cement board, the driveway was done in Belgian Block cobbelstone and the roof was done in cedar shake and copper. Extensive landscaping nicely enhanches these exterior upgrades.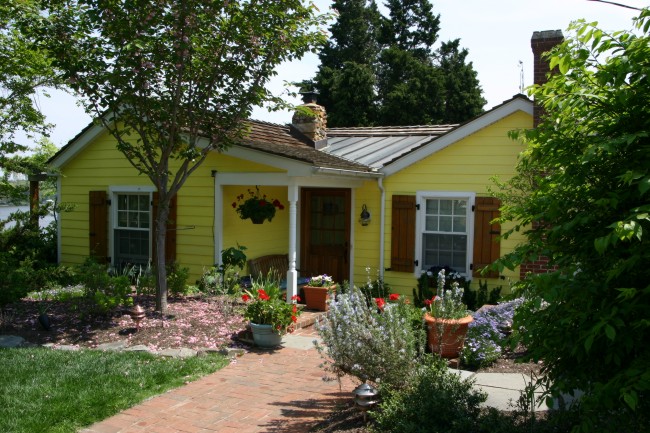 See More Waterfront/Water Oriented Homes on the Sassafras River
MLS# CC7594238 for more information and pictures
There are few properties along the Eastern Shore where the homeowners have put such detail and quailty into a renovation and there are none in this price point. Caribbean heart pine floors were installed in almost all rooms save the Master Bedroom where the original pine floors have been restored. The Master Bath has ceramic tile and heated marble floor.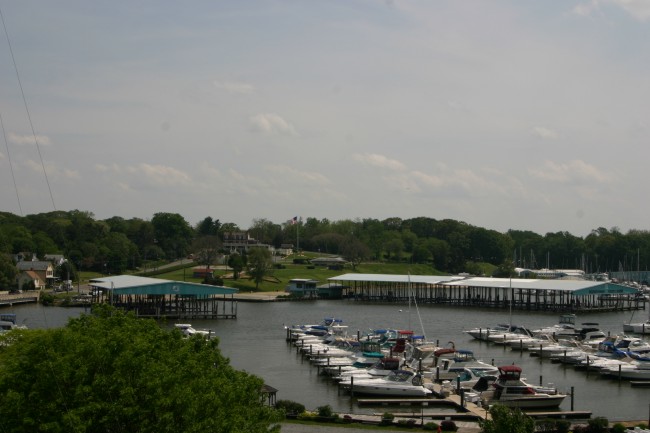 If attention to detail and top of the line materials are important to you a visit to Harbor View Cottage is a must.
---
Posted May 3, 2011 Harbor View Cottage Georgetown MD
Harbor View Cottage overlooking Georgetown Harbor and The Sassafras River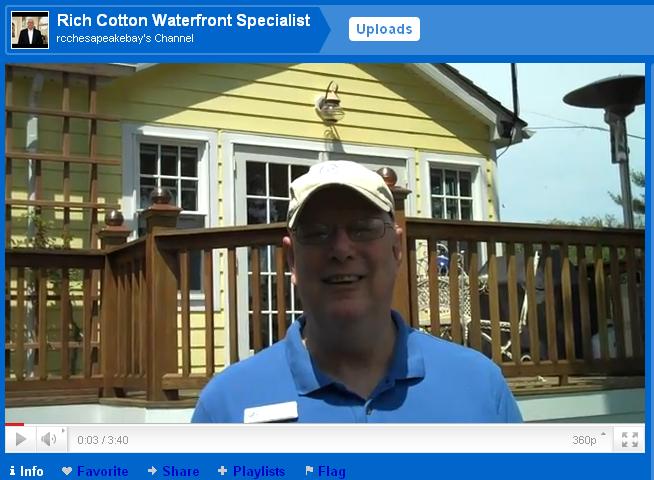 A wonderful Water View Cottage overlooking Georgetown Harbor and the Sassafras River. The cottage was lovingly renovated in 2006. New HVAC and electrical systems, cedar and cooper roof, Hardiplank siding, new kitchen, Caribbean heart pine floors, ceramic and marble baths....the list goes on. The owners spared no expense to truly make this home one-of-a-kind.
---
Posted May 3, 2011 Water View Home Elkton MD
Elkton MD Waterview Home in The Reserve at Elk River
WINDOWS ON THE WATER

Light, airy & filled with sunshine, this almost-new family manor home sits on prime property in the prestigious Reserve at Elk River. Unobstructed views of the Elk River & the C&D Canal are part of the decor! Over 6,000 square feet of incredible living spaces, play spaces, work-at-home spaces, storage spaces & outdoor spaces! WOW cook's kitchen, with 'miles' of ubatuba granite. Posh Master Suite with his and hers walk-iin closets. Front and back stairs. Beautiful interior details.
See More Waterfront and Water Oriented Homes for sale in Elkton
Lots of extras. Soaring palladium windows. Energy efficient. Gorgeous low-maintenace deck with pergola. Walk-out lower level. Three-car garage. Meandering pretty paver pathways. plus the finest lawn in the neighborhood! Community beach.
---
Chesapeake City MD Waterfront Specialist - Rich Cotton Serving the Waterfront/Water Oriented Buyers and Sellers since 1989 in Elkton, Chesapeake City, Earleville, Cecilton, North East, Charlestown, Perryville, Port Deposit, Galena, Kennedyville and surrounding areas. 800-757-7412.
This post can be found on Waterfront Properties
This post can be found on Active Rain
This post can be found on Real Town
This post can be found on Trulia
This post can be found on Real Estate Marbles
This post can be found on A Greater Town
This post can be found on Exit Mid-Atlantic
This post can be found on Real Estate Professional Network
This post can be found on Exit of the Carolinas