This is my first weekly wrap-up and the purpose of this weekly blog is to bring together my V-Blogs and regular blog posts all in one post. This way if you only want to check back once a week you won;t miss anything. I hope you find this wrap-up informative. If you have any suggestions please let me know. Thanks for stopping by. Rich Cotton The Waterfront Specialist EXit Realty Chesapeake Bay.
---
Tuesday March 8,2011 V-Blog
---
Wednesday March 9, 2011 V-Blog
---
Thursday March 10, 2011 V-Blog
---
Friday March 11, 2011 Blog
Watrefront Condominium Perryville, MD
Waterfront Living in Perryville MD
Owens Landing Waterfront Condominiums
A great opportunity awaits a lucky buyer. This two story condominium in Perryville, Maryland has two master suites, one on each level. The unit has waterview balconies off the living room and first floor master suite. experience the Eastern Shore lifestyle sitting on the balcony after a hard week at the office enjoying a Sundowner watching life on the Susquehanna River glide by.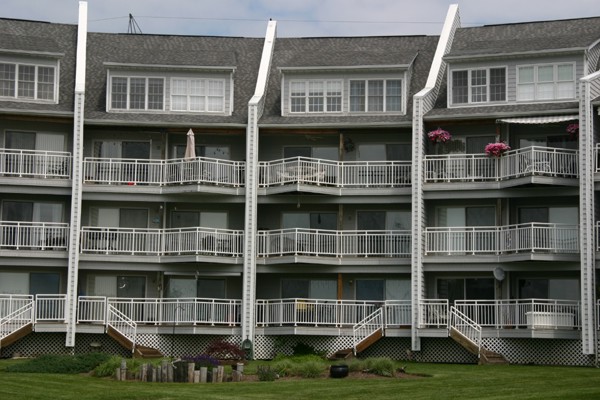 See More Homes in Owens Landing

See More Waterfront Water Oriented Homes in Perryville, MD
Webpage: MLS # CC73439857 Unit # 21C Owens Landing Condominiums Perryville MD

Owens Landing was originally the site of a fish market and seperate ice house in the early 1900's. Ice was cut from the river in winter and packed in straw and sawdust for insulation: it was then chopped up to keep the fish cold in the summer.
In the late 1950's Hanford Owens built a marina on the Susquehanna River, and the fish market grew to be a favorite spot for fresh fish and crabs. As the area's popularity grew for water - oriented activities, people stayed nearby for the summer months. Due to the decline in the rockfish and shad in the Bay , the decision was made in the early 1990's to close the fish market and on its site build what is now Owens Landing Condominiums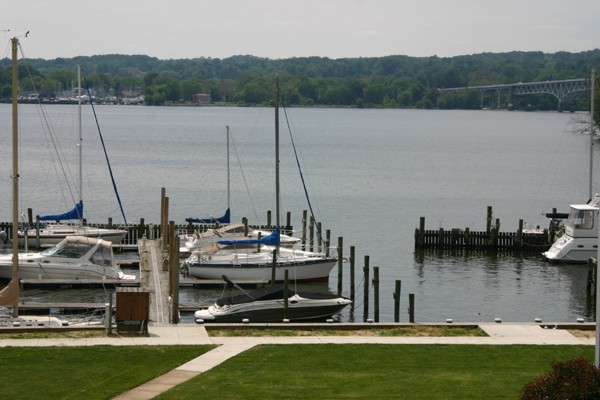 The Marina offers the new owners the ability to rent a deep water slip which they can see rom the waterside decks. As you can see below, the living room flows into the dining area and the kitchen beyond. There is also a water view deck accessed from the living room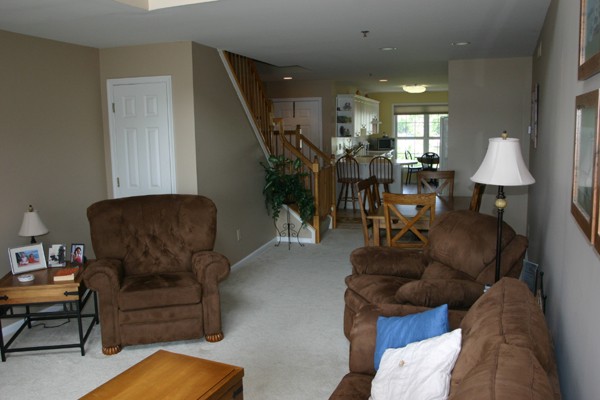 Plan your visit soon.
Chesapeake City MD Waterfront Specialist - Rich Cotton Serving the Waterfront/Water Oriented Buyers and Sellers since 1989 in Elkton, Chesapeake City, Earleville, Cecilton, North East, Charlestown, Perryville, Port Deposit, Galena, Kennedyville and surrounding areas. 800-757-7412.
This post can be found on Active Rain.
This post can be found on Real Town.