Spring in Cecil County Maryland is a Beautiful Time.
The Canada geese have gone to their northern home. The hunters have cleaned and oiled the guns anxious for the next deer and goose season to roll around.
The farmers have been busy plowing their fields and planting corn.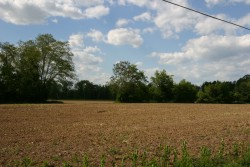 The smell of newly turned earth is a welcoming aroma.
The winter wheat moves with the breeze as graceful as a ballerina executing her most demanding moves.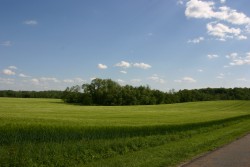 The sun has kissed the trees and they now are dressed in their finest greenery. The tulips and daffodils have come and gone and in their place the iris
Last but not least the Rhododendrons are showing off with their majestic purple flowers.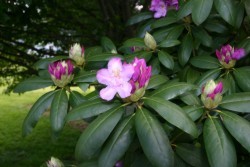 What a beatuful day in a very special place....... Marryland's Eastern Shore.
Chesapeake City MD Waterfront Specialist - Rich Cotton Serving the Waterfront/Water Oriented Buyers and Sellers since 1989 in Elkton, Chesapeake City, Earleville, Cecilton, North East, Charlestown, Perryville, Port Deposit, Galena, Kennedyville and surrounding areas. 800-757-7412.