SOLD
"Briar Cliff", A Waterfront Estate In Elkton Maryland
At the end of your commute a majestic lane flanked with old cedar trees welcomes you on your final leg to "Briar Cliff".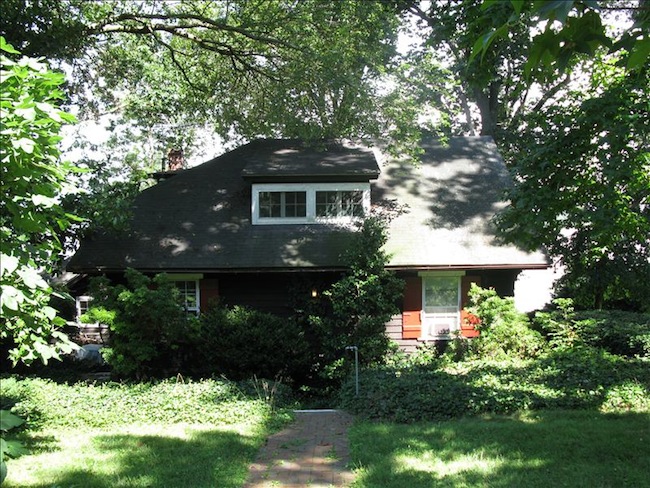 See More Waterfront Homes in Elkton Maryland​
See MLS #CC8166638 For More Information and Pictures
An Waterfront Estate like this is a rare find anywhere, especially on Maryland's Upper Eastern Shore. "Briar Cliff" is nestled on 6+ acres and has a 2-bedroom guest home and guest quarters above the two car detached garage. More than 570' of shoreline on the Elk River ensures quiet and solitude.
The main house, dating back to 1926, is a 5 bedroom 3 1/2 bath home that has the feeling and charm of an Alpine mountain lodge. The centerpiece is the Grand Hall with its massive stone fireplace, with access to the waterside deck via two sets of French doors. The views from the decks of both homes provide striking views of the Elk and Back Creek, which is the entrance to the C&D Canal. As you relax on the large deck you will see all types of pleasure craft and ships from around the world.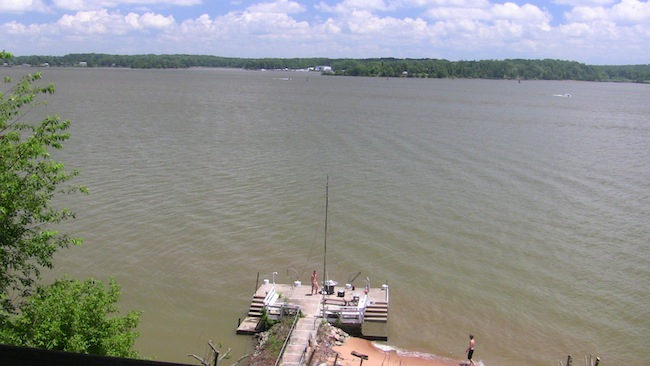 Down the steps to the waterfront there is a building, which can house all your boating needs. The 100' concrete pier, with more than 6" MLW, is the only one of its kind in Cecil County. There is also an extensive sandy beach for swimmers.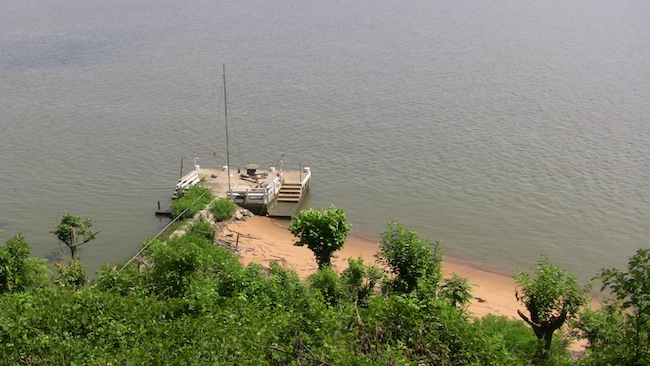 This is a once in a lifetime opportunity to own something truly unique. Bringing back "Briar Cliff" to its original splendor will be the domain of a person of vision. This estate needs work to restore it to its original glory and truly become a priceless property
North East Maryland is but a few minutes drive and is a renaissance town. There are many boutique shops and several restaurants that will satisfy even the most discerning palate. North East even has an annual Rubber Duck Race!
This property has been in the owner's family for over seventy-five years and provided generations of family and friends with irreplaceable memories. Take the time to visit "Briar Cliff" and see how this retreat can be your family's memory maker.
Check out my videos at www.richcottonvideos.com
Chesapeake City MD Waterfront Specialist - Rich Cotton Serving the Waterfront/Water Oriented Buyers and Sellers since 1989 in Elkton, Chesapeake City, Earleville, Cecilton, North East, Charlestown, Perryville, Port Deposit, Galena, Kennedyville and surrounding areas. 800-757-7412.